Page builders are a great way to build your website, but they can be confusing. There are many page builder plugins available for WordPress, and it can be difficult to choose the right one for your site. Here's what you need to know about choosing a page builder plugin:
Visual composer Page Builder
Visual composer Page Builder is a free and easy to use page builder plugin for WordPress. Visual composer Page Builder is a drag and drop page builder that allows you to create beautiful websites quickly and easily.
Visual composer Page Builder comes with several pre-built templates, but if you don't like them or want more control over what's displayed on your site then there are plenty of options available via Extensions.
Elementor Page Builder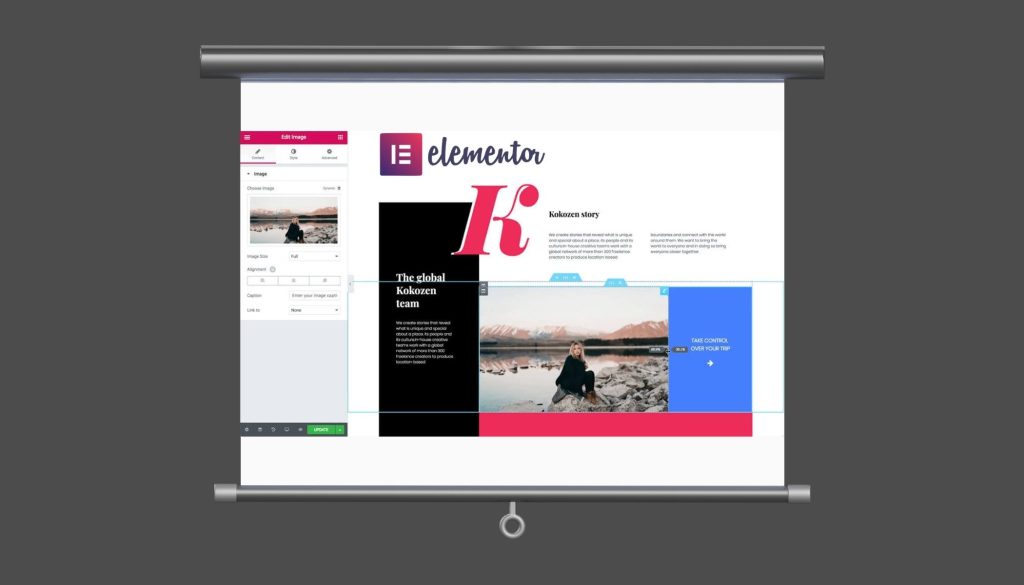 Elementor is a drag and drop page builder. It's easy to use, flexible, powerful, and free!
Elementor Page Builder is one of the most popular page builders on WordPress. The plugin has over 250 000 downloads per month and thousands of users who use it every day to build beautiful pages for their businesses or projects.
Elementor works by letting you create layouts using blocks that can be arranged in any way you want them to be arranged on your site – whether it's vertical or horizontal orientation; left-side column layout (left sidebar), right-side column layout (right sidebar), two columns side by side as well as stacked vertically etc..
Revolution Slider Pro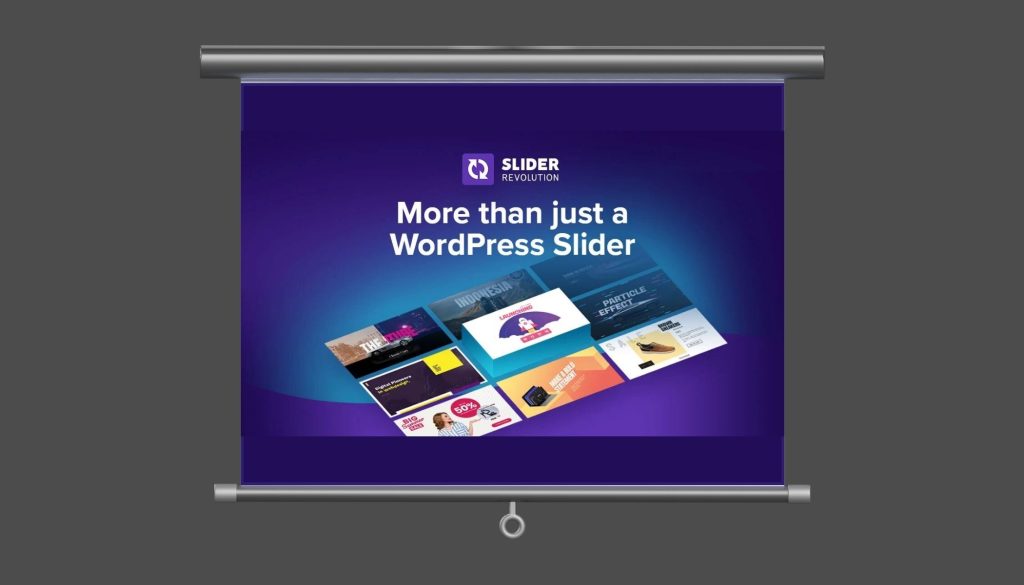 Revolution Slider Pro is a premium WordPress plugin that allows you to create and manage your own sliders. It is a drag-and-drop slider builder that allows you to create beautiful slideshows with ease.

The features include:
The ability to customize the CSS styles of each component in the slider (elements, text and background colors) using either CSS or HTML; this makes it easy for anyone who isn't familiar with coding but wants more control over their site design.
The ability to create captivating slideshows with images or videos. You can also add a background music track to your slider.
Thesis Builder
Thesis Builder is a premium plugin for WordPress, which makes it one of the best page builders available.
Thesis Builder is a drag and drop page builder that supports all major features such as building posts, pages and portfolios. It also has some cool features like:
Customizable backgrounds with infinite possibilities
Unlimited colors (you can choose any color you want)
Advanced typography options like fonts size and font style
Divi Builder and Divi Theme Editor
Divi Builder and Divi Theme Editor are both WordPress page builders, which means they allow you to create your site's content visually. Both plugins are free to use, but if you want additional functionality beyond what they provide out of the box (like advanced CSS editing), then you'll need to upgrade.
Divi Builder's interface is much like that of other popular page builders—you can add a header or footer section, set up elements such as sidebar menus or dropdowns, add text boxes for posts/pages and more. It also comes with two pre-built layouts: one for blog posts/pages and another for product landing pages (although you can customize these too).

The biggest difference between Divi Builder and other popular automatic website building tools like Wix Site Creator is its focus on performance rather than aesthetics: while Wix uses templates from their own library which rely heavily on images instead of typography; Divi focuses primarily on typography rather than graphics because it believes this will result in faster loading times for users with slower internet connections
There are many page builder plugins available for WordPress.
There are many page builder plugins available for WordPress. These plugins allow you to build different types of pages, with different features and ways to use them.
There are several different types of page builders that can be used on your website:
Static blocks: This type of block displays content exactly as it appears in its original format (e.g., HTML). It's useful if you want your site visitors' eyes to stay focused on one piece of information without getting distracted by extraneous details or images placed around it (like this one!). This type works well when all the content needs to be presented in its simplest form, like an article or blog post."
Dynamic blocks: This type of block displays content in a way that's different from its original format. For example, if you want to display text as an image or vice versa, this is the kind of block you'd use. You can also use this type to create call-to-action buttons, which may attract more attention than static content.
It's important to remember that there are many options out there for creating beautiful, interactive WordPress sites. While it might seem like you have to choose between them all at first glance, the reality is that each plugin has its own strengths and weaknesses. Ultimately, the best choice is one that works well with your needs as a developer and user.